Crazy Daisy Productions: Track Add and Voiceover

Professional Studio Musician, Vocalist, Voiceover, Narration, and Sound Effect Production Services
Vocals, Singing, Backing Vocals, Harmonies
Backing vocals, lead vocals, harmonies, choral fills, and other vocalizations provided by Carol Belmore. Carol has been a recording and performing singer for many years in a wide range of styles and has appeared on numerous albums. We also have access to other vocalists if you're looking for a particular sound or style of singing voice for your project. Price to add vocals usually ranges from $100-$300 per song, which includes time for mixing work. Price depends on the number of voices involved, complexity of the song, whether you need lead or backing voices, how much singing is required, and how quickly you need it completed.
Listen To Carole's Vocal Demo Track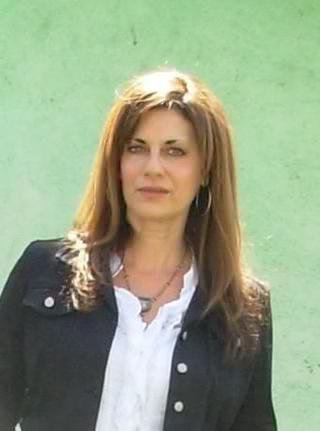 Voice Narration, Voiceover, Voice Acting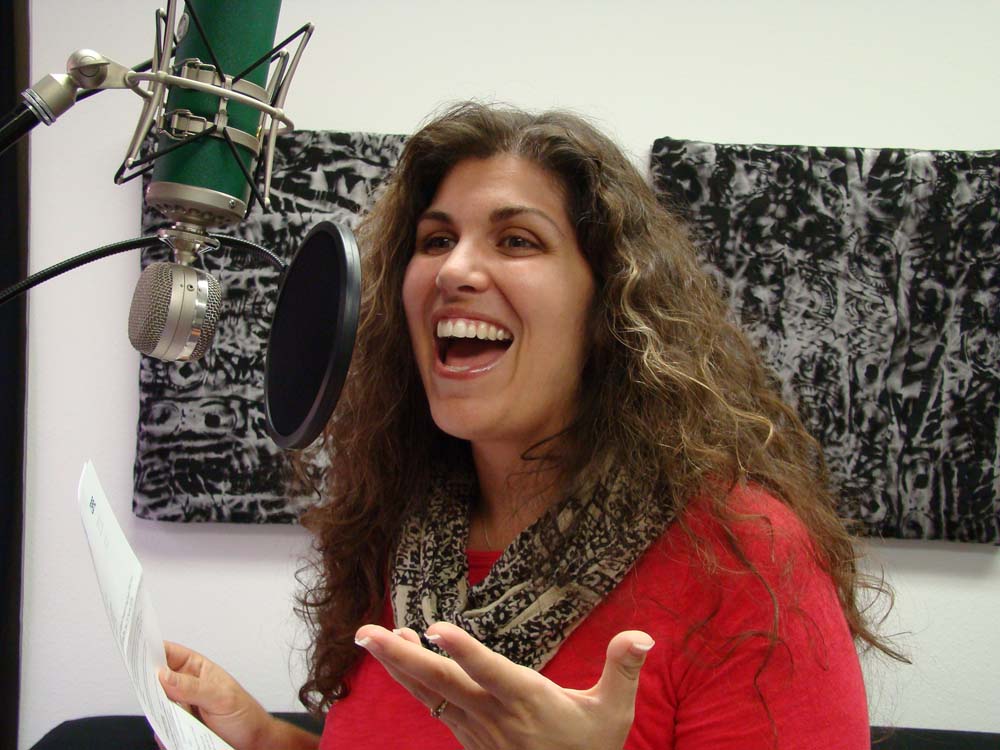 Most of our voiceover and narration work is provided by our professional voice actor, Darya Veach. Darya has recorded countless hours of voice recordings for a wide variety of projects. Some examples are:


Tamastlikt Cultural Institute: Guided Tour Recording
Paso Robles Inn: Museum Historical Video
State of Oregon: Voters Pamphlet audio recording for the visually impaired
Audio Voice Tags for instrumental beats
Character voices within music tracks
Keep Eyes Behind: Audio Book Narration
United States Academic Decathlon music quiz narration
...and many more!


We can provide voice narration to any audio or video file that you provide. Scripts or other guidance are helpful, but not always necessary. We can also assist if you require a different type of voice, such as a male voice or particular character voice. Voice narration and voiceover work is typically around $75-$100 per hour, which includes engineer time for recording, editing, and mixing (when required) the final voice track.
We can also provide ADR for your video, if you wish to replace live audio takes with studio recorded sound. Ambient and environmental sounds can be added back into the audio track as well, if needed.
Live drums to replace programmed or looped drums, or add percussion to your song
Studio drums provided by Joel Albrecht, long time studio recording and performing drummer. Joel can replace your current programmed drums or drum loops with real live drums following the same, or similar patterns, or record using drum score you provide. He can also create a drum track for your song from scratch if you don't currently have percussion or want something different than what you already have. Prices usually range between $125-$200 per song, which includes time for mixing work. Price depends on the complexity of your request, whether there is a current temporary percussion part to follow or if it needs to be orchestrated from scratch, length of song, and how quickly you need it completed.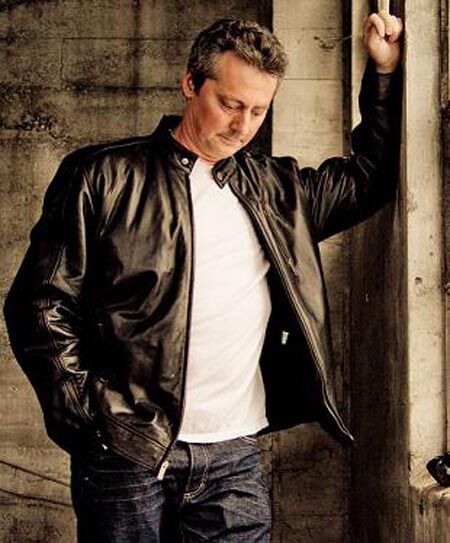 Contact us for help with voice or instrument addition or replacement
Please CONTACT US with details about your project so we can provide you with a free price quote and any recommendations